Product Description
Compact, Discreet Dash Cam with Wide View in 1080p HD
Wide 140-degree field of view captures enhanced 1080p HD footage
Automatically records and saves footage of incidents
Use the Garmin Drive App on your compatible smart phone to access the camera remotely for live view. Requires constant power and access to active WiFi
Monitors activity around your vehicle and alerts you if an incident occurs. Requires the use of the Garmin Drive App on your smart phone
Dash Cam Auto Sync enables you to control and play back footage from up to four cameras in the Garmin Drive™ app
Voice control¹ allows you to easily save a video or picture, start/stop audio recording or start/stop the Travelapse™ video capture feature
Driver alerts include forward collision, lane departure warnings² and "Go" alerts to enhance driver awareness; receive notifications for nearby red light cameras and speed cameras³
Includes pre-installed 16 Gig memory card
Includes dual USB charger to give you an extra USB port
Includes adhesive magnet mount
Control with Your Voice
Control your dash cam with your voice. Just say "OK, Garmin" to save a video or still picture, start/stop audio recording.
Capture the Scene
With a wide 140-degree field of view it captures the environment — including most cross traffic — and includes detailed time and GPS location data, pinpointing exactly where and when events occurred. It records nonstop in a continuous loop, saving any incidents if they occur. Play back the footage right on the dash cam display — or review on your phone using the Garmin Drive app.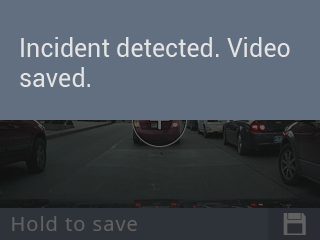 Drive with Increased Awareness
Driver alerts encourage safer driving. Forward collision, lane departure and "Go" alerts work to enhance your driver awareness. Receive alerts for nearby red light camera and speed cameras³.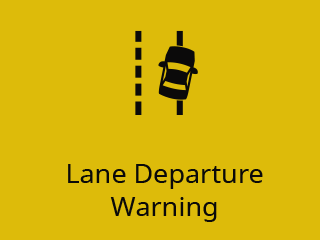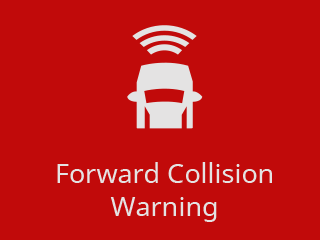 Built-in Bluetooth® and Wi-Fi®
Product Videos
Custom Field
Overview
Dash Cam 47 is a great addition to your RV to capture all of those moments on the road.
Product Reviews